BUSINESS IMMIGRATION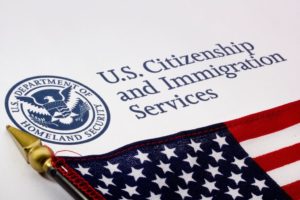 We are here to help employers, prospective employees, entrepreneurs, performers, business visitors, and students. Dammanna Law assists domestic and international companies with all aspects of business immigration laws.
We aid businesses with temporary work authorizations (H-1B, E3), intra-company transfers (L1) from foreign subsidiaries, and permanent residencies (Green card) for employees.
In business immigration, our firm assists corporate clients in accordance with I-9 requirements.  Our clients are of various occupations, including healthcare, telecommunications, information technology staffing agencies/professionals, engineers, financial analysts, managers, and executives.
We assist our clients with non-immigrant visas that are of B, E, F, H, L, O, P, R, and TN visas and immigrant visas such as PERM Labor Certification process and I-140 (EB1, EB2 and EB3) and I-360 categories.
FAMILY IMMIGRATION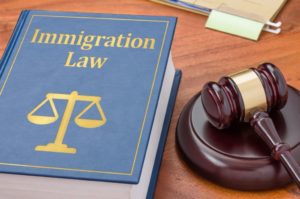 The U.S. immigration law, in order to promote family unity, allows U.S. citizens to petition for a spouse, child or parent to come and live permanently in the United States. The regulatory provision is not to promote "chain immigration" for extended families but involves a very complex process with very limited options. Extended family members such as uncles, aunts, grandparents, nieces, and nephews are certainly not in the allowed preference categories that can be sponsored to be immigrated to the United States.
Dammanna Law assists families with immigrant visas (I-130) and Adjustment of Status (I-485) for immediate relatives such as Spouse, Children, and Parents. We also help with non-immigrant fiancé visas (I-129).
NATURALIZATION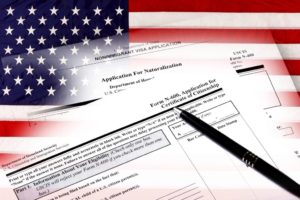 Naturalization is a way for a person not born in the United States voluntarily become a U.S. citizen. It confers upon a foreign citizen or national the rights and privileges of a U.S. citizen. Naturalization makes an immigrant not only equal to natural-born citizens but indistinguishable from them.
Naturalization is the process (N-400) granting U.S. citizenship to a foreign citizen or national after successfully completing certain legal requirements such as permanent residency, continuous residence, presence in the United States, good moral character, ability to read, write, and speak English and knowledge of U.S. history and civics.
It is important to speak to an Immigration attorney to make sure you are qualified to apply for citizenship and more importantly eligible for naturalization in the United States. Our Immigration attorneys will guide you through the complicated naturalization process.